Solving Problems Since 1997
For two generations, we've been providing outstanding service across electrical, property maintenance and fuels, up and down the country.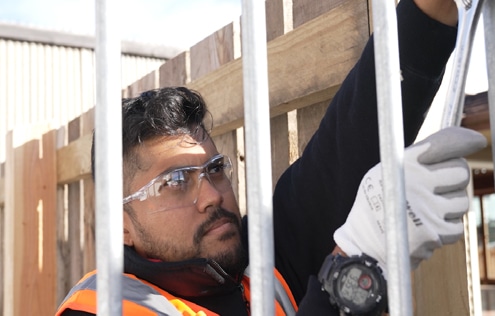 Clarksons is a Kiwi company with a proud history spanning more than 20 years.
With over 100 team members and a fleet of well-stocked Clarksons' vehicles around the nation, we're able to respond to jobs fast, listen to your needs, create solutions, and then promptly act.
Known in the business community for our honesty, communications, excellent service delivery and down to earth team, we keep our promises and stay true to our grassroots.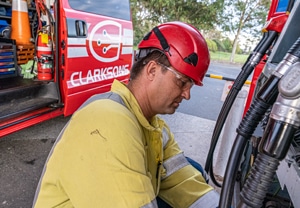 We cover all aspects of maintenance – preventative, reactive, and annual calibrations and inspections – and our team can respond within minutes for emergencies.
We're National, but We're Local
While we've got offices up and down the country, you won't get a diluted service.
Each Clarksons office has its own service, management, and administration teams. You're not dealing with someone located on the opposite island to you – you're dealing with your local technician who knows your area and community personally.
Tomorrow's Solutions Today
Safer, quicker, better value services through innovation.
We're always looking at how we can use technology to improve our service delivery and lower overall costs for our clients.
Taking advantage of our electrical expertise, our R&D department designs clever solutions for the property and fuels industry.
It Starts with Health & Safety
Since the very beginning, health and safety has been an essential part of what we do.
For years, we've been leaders in this space and can satisfy our clients' need for the most demanding health and safety compliance. Our teams are fully empowered to ensure completing the job safely is prioritised over all else.
We have 11 hazardous area inspectors who work in these areas every day - and they love it! Hazardous area work isn't a challenge for us, it's just routine.
On a brisk July evening in 1997, one Kiwi family huddled around their lounge floor eating fish and chips off the paper while picking out the logo and colours for Dad's new business venture.
Today, after more than two decades, those plans made in that simple moment stand strong in the form of Clarksons – an iconic New Zealand electrical company with Dad – Terry, and son – David, still steadying the ship and pushing it into the future.

Clarksons provide a tremendously client focused experience, with an unwavering attention to the business' and operation's needs, which allows the business and everyone involved to flourish.
I'd highly recommend Clarksons for any maintenance situation, scenario or problem – They'll get it sorted for you.
TOMMY WEBB
Corporate Solutions
Colliers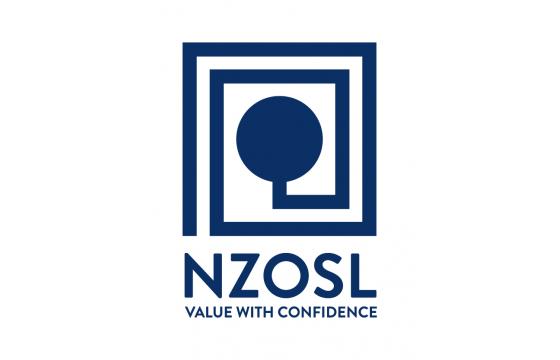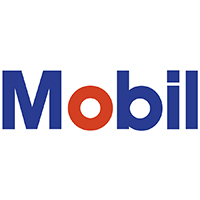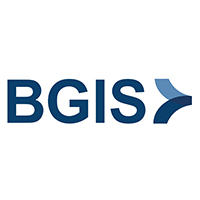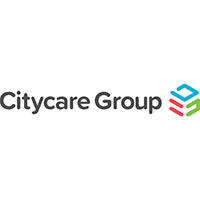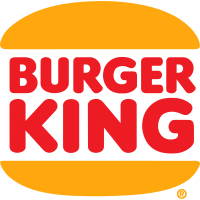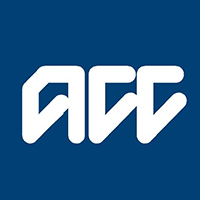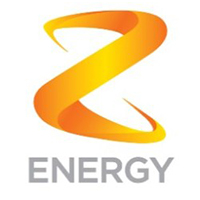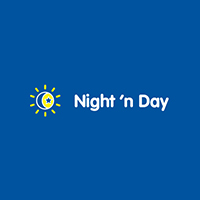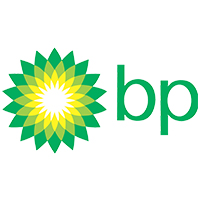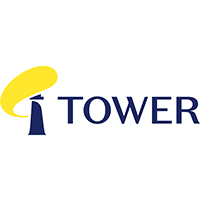 One Number, One Company - Nationwide
Whether it's electrical, property maintenance or fuels, we'd love to help.
Give us a call 24 hours a day, 365 days a year on 0800 363 080